"GOODBYE" is the debut album of Doji Morita, released in November 1975.
The copy of the album is: This is a letter sent to you by a lonely singer-songwriter who is in the middle of his youth just like you. Now she sends this to you.
In October 1975, Doji Morita made her debut with the single record "Sayonara Boku no Tomodachi" (Goodbye My Friend). By 1983, Doji Morita had released 7 albums and 4 singles, and after a live performance at Shinjuku Loft in 1983, Doji Morita went on hiatus without announcing their retirement.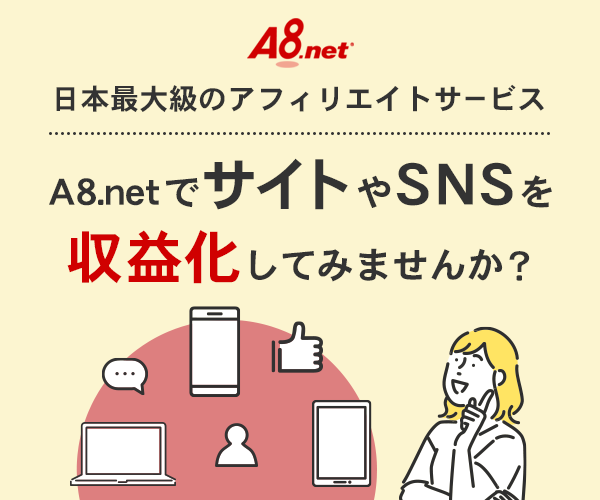 Doji Morita's style was characterized by curly hair, sunglasses to hide her true face, and masculine clothing. She never showed her real face on record jackets or in concerts. Doji Morita used her stage name and did not disclose her real name or real life. Doji Morita also said that the lyrics she wrote were not based on her real life experiences, but were a projection of her desires. Doji Morita avoided imbuing her work with a sense of life.
Doji Morita died of heart failure in April 2018 at the age of 65.
In the 1980s, I was a high school student at the time, and my friends and I were at the Shinjuku Loft. We went to a live concert by Doji Morita. The PA was not working well for the first half of the concert, so she sang completely live and played the guitar without using a microphone. Her live singing was wonderful to me. It is a memory from my distant past.
Amazon | GOOD BYE グッドバイ | 森田童子 | J-POP | 音楽
GOOD BYE グッドバイがJ-POPストアでいつでもお買い得。当日お急ぎ便対象商品は、当日お届け可能です。アマゾン配送商品は、通常配送無料(一部除く)。
Track listing 収録曲 全作詞・作曲:森田童子
早春にて(In Early Spring)
君は変わっちゃったネ(You've changed)
まぶしい夏(Dazzling Summer)
雨のクロール(Rain Crawl)
地平線(Chibairisen)
センチメンタル通り(Sentimental Street)
淋しい雲(Lonesome Clouds)
たんごの節句(Tango no Sekku)
驟雨(にわかあめ)(A sudden shower)
さよなら ぼくの ともだち(Goodbye, My Friend)